November is not exactly the most obvious month for travel. Obviously, it is outside of the main travel season.
But that can be a great thing, as prices are lower and availability higher. So if you have time for it, a trip in the late autumn is a surprisingly good option. Here are the best cities to visit in November.
Seville (Spain)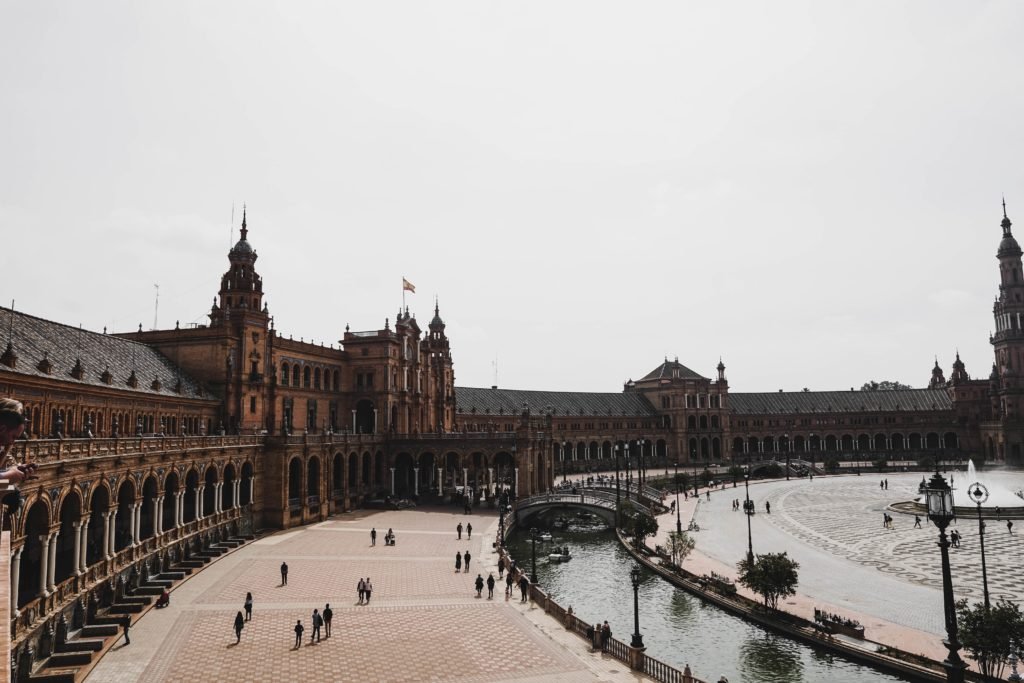 Seville is located in Andalusia, which is the southernmost region of mainland Spain. It is also the warmest of the regions. And even in November, the weather is pretty good – at least when compared to the rest of Europe. You can expect average temperatures around 15 degrees Celcius (59 Fahrenheit), with some days even reaching 20 degrees Celcius (68 Fahrenheit). Not bad for November!
But of course, the weather isn't the main reason to visit Seville. The attractions are more important. It's a beautiful and historic city. Seville's top sight is the cathedral and the Plaza de España. But don't forget to take walks in the beautiful narrow streets in the old part of the city. And if you're up for it, you can do a day trip to Cádiz, the oldest city in Western Europe, located just a bit south of Seville.
Copenhagen (Denmark)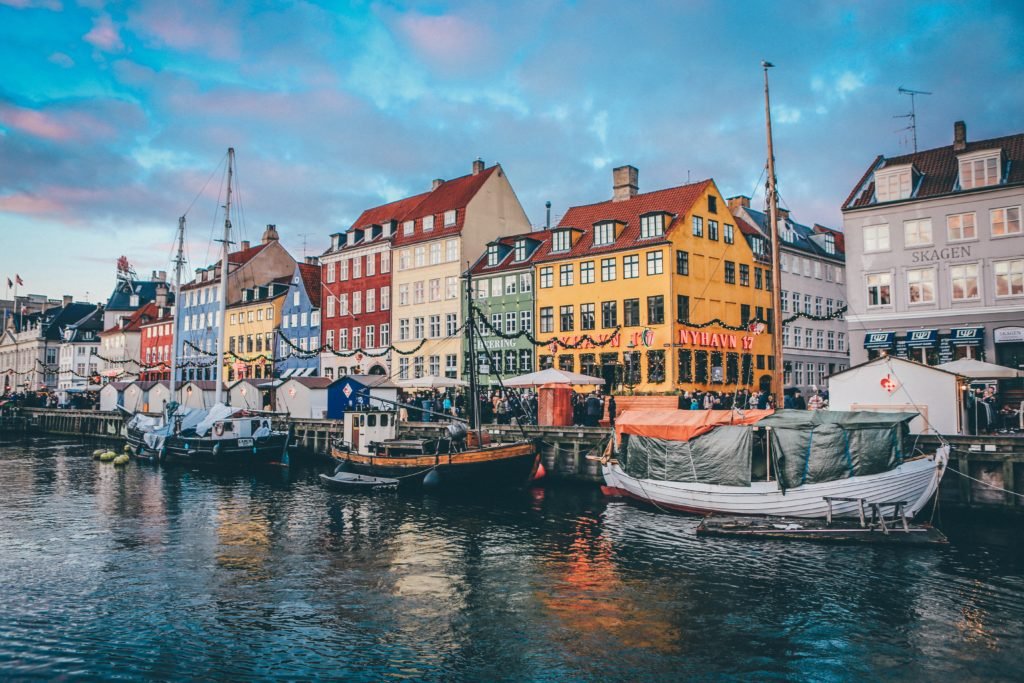 November is not a particularly popular month to visit Copenhagen. Quite the opposite, actually. But that brings benefits: Copenhagen is an expensive city, and if you want to visit it during the late spring, the summer, or in December, you can expect to pay a lot of money to stay in a hotel. Even the hostel prices and Copenhagen are high – often reminiscent of hotel prices in other areas of Europe.
By visiting in November, you can make the trip a bit more affordable.
The hotels have lower prices, and most holiday apartments will be empty. At the same time, Copenhagen is getting ready for Christmas, so you might spot a few traditional Christmas markets in the final weeks of November. And as always, there are many impressive sights and attractions in Copenhagen. For all of these reasons, it's a city you should consider for your November holiday. Even if it's a bit cold and rainy!
Reykjavik (Iceland)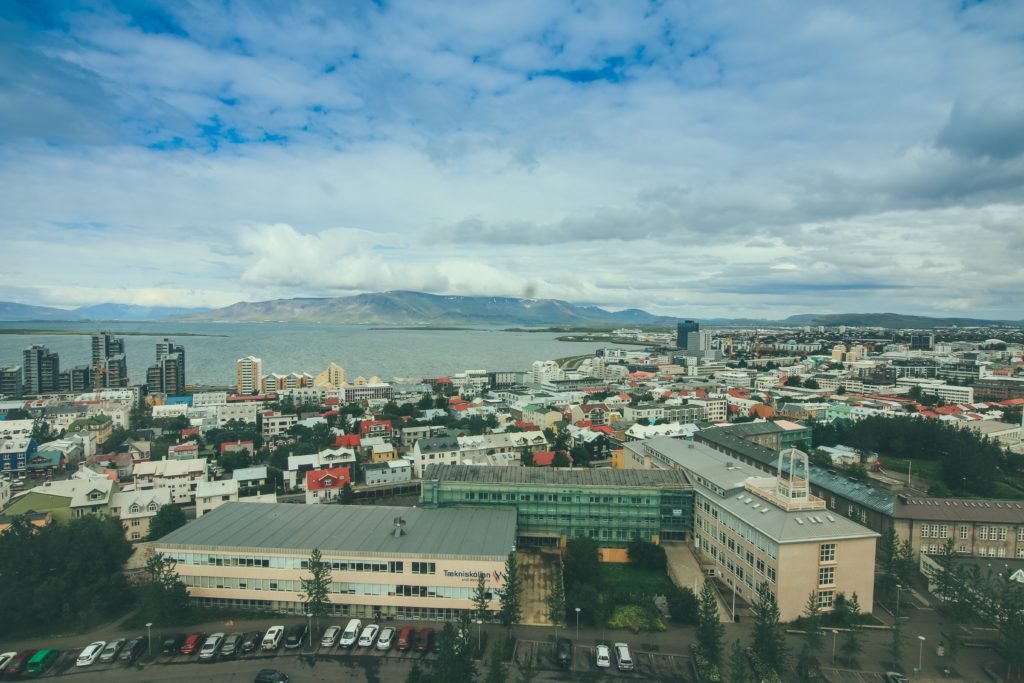 There's no doubt that Reykjavik will be cold in November – just like Copenhagen, and probably much more so. However, there are still plenty of reasons to go there. Iceland is beautiful as always – no matter when you visit, a great experience is guaranteed.
But aside from that: Reykjavik is home to a nice music festival in November. Iceland Airwaves will take place at the beginning of the month – usually attracting a lot of locals, but also travelers. Many talented artists are participating, so it is arguably the best music festival you can possibly attend in the month of November.
New Orleans (United States)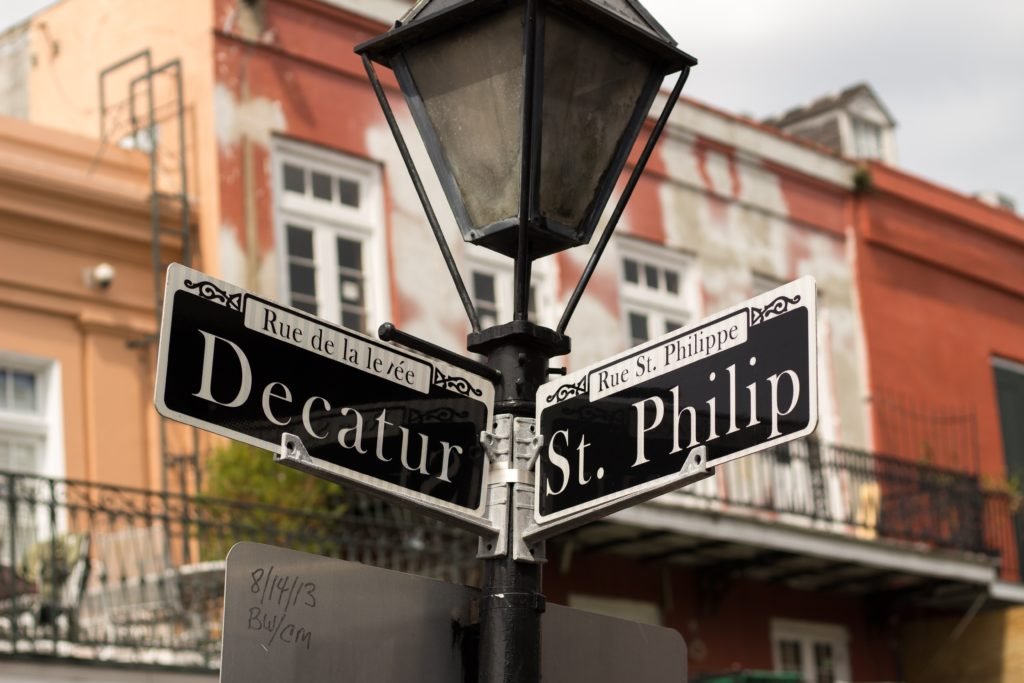 If you're traveling in the United States, it makes sense to go down south in November. There's no better place than New Orleans, where you can see classic attractions during the day, party at night, and enjoy better weather than what most of the US has to offer during this time of year.
At the same time, it is football season, and you can buy tickets to watch the New Orleans Saints play at home in the Superdome. Even for non-football fans, that's a worthwhile experience: The vibes in the dome are always wild and crazy, making every home game feel like a small carnival, as fans like to dress up and make it a celebration. Look up the Saints schedule to see who they are playing at home this year in November!
Buenos Aires (Argentina)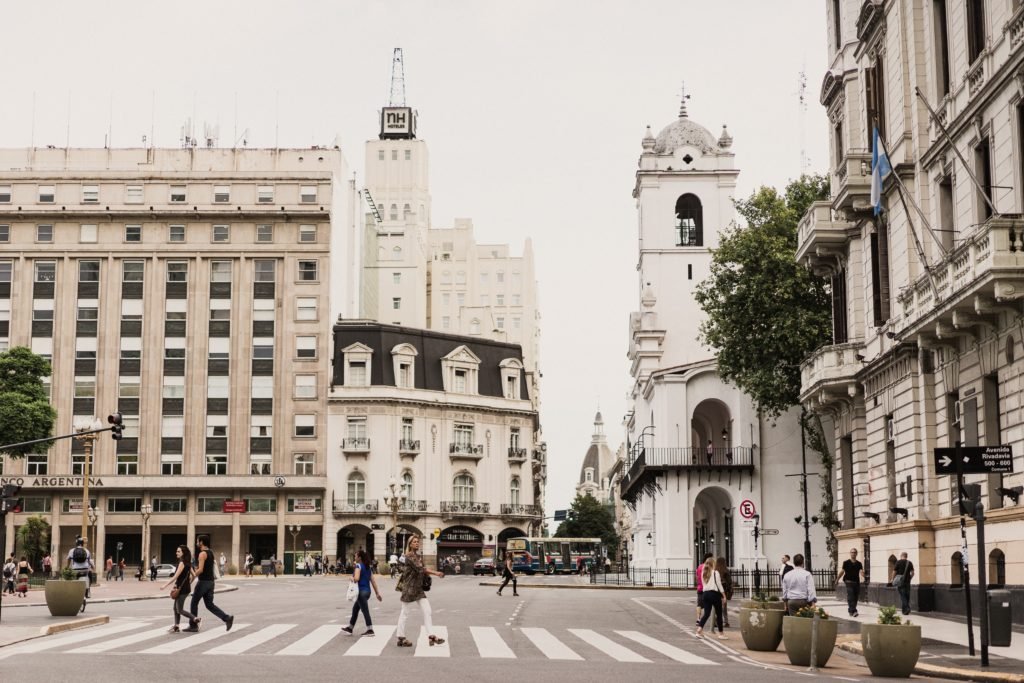 Buenos Aires is the capital of Argentina – and it is located in the Southern Hemisphere, so the seasons are flipped around compared to the Northern Hemisphere.
That means November is a month with decent weather in Buenos Aires. Nights can still be somewhat cold, but during the daytime, it is not unusual for temperatures to reach 25 degrees Celsius (77 Fahrenheit), although the average is slightly below that.
The city is enormous and it has a lot to offer. Its most famous attractions are Plaza de Mayo, the Recoleta Cemetery, the Colón Theatre, Caminito, and the Metropolitan Cathedral. Buenos Aires is also home to some of the best football/soccer clubs in Argentina. The mood is intense, and if you dare, you can watch a match live.
Finally, Buenos Aires has great shopping options with several huge shopping streets (such as Calle Florida) and a couple of nice malls (such as Galerias Pacifico). It is a destination that should always be considered – not just in November, but all year around!