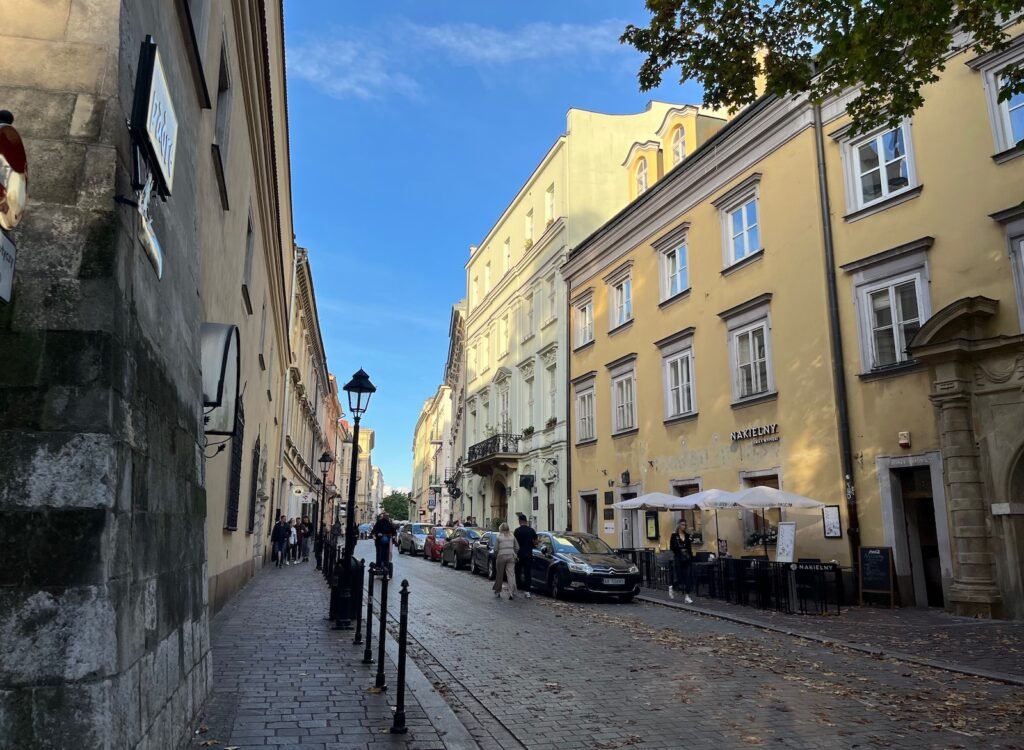 Krakow has become a popular city among tourists – especially younger people in their 20s. For this reason, there is a solid selection of hostels and they each have something unique to offer. Here's an overview of the three best hostels in Krakow.
Staying at a hostel can be a good idea if you want to save money and socialize with other travelers. Most hostels also arrange cool activities, both day and night.
Obviously, some hostels are better than others, and it is crucial to find one that has what you're looking for socially – in addition to solid service, cleanliness, location, and other factors.
Below you'll find recommendations for three different categories of hostels: A party hostel, a chill hostel, and a cultural hostel.
The Little Havana Party Hostel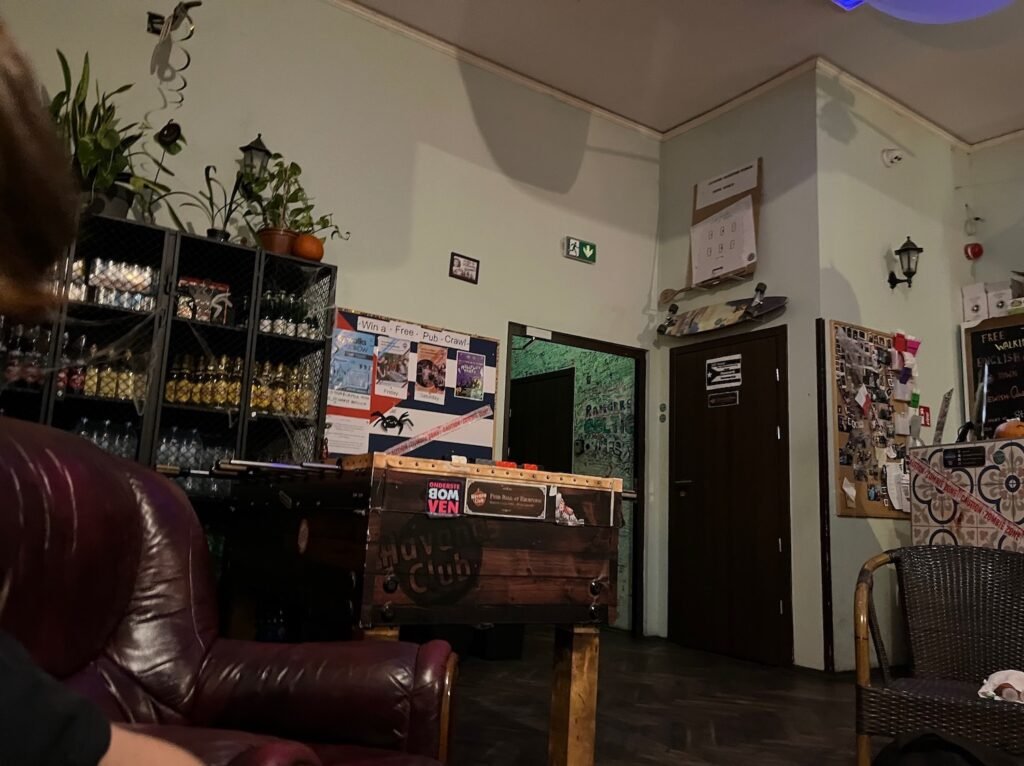 This hostel is extremely popular and full of people even in the off-season. The prices are great too, as you can usually book a bed for just $20 a night.
Obviously, people stay at this hostel to party. So make sure that's your intention if you choose it – otherwise it may get a little annoying. There's a pub crawl every night, plus plenty of activities at the hostel bar, including foosball and beer pong tournaments. Drinks are reasonably priced and guests get a welcome shot upon checking in.
The staff is great and gives a proper introduction. The rooms are clean, sheets and linen are included but you have to make your own bed. Towels can be rented and there's space for luggage underneath the bed.
Most rooms have room for either 10 or 12 people. So as you can imagine, there are always people coming in and out. A lot of people seem to sleep during the day. This is a party hostel, after all. If you're going to stay at the Little Havana, try to use a sleeping mask and some earplugs. Otherwise you'll probably not get great sleep. They hand out earplugs at the reception.
Overall, The Little Havana Party Hostel is a super cool place if you want to socialize and party. It also has a great location in the city center of Krakow. If you're not into partying, then find another hostel in Krakow – see our other recommendations further down in the article. But for fun and entertainment, there's no better place in Krakow, and there are a lot of nice people staying at this hostel.
→ Book your stay at the Little Havana here!
Greg & Tom Hostel
The Greg & Tom Hostel is probably the most chill hostel in Krakow. Perfect for travelers who like to socialize and meet people, but not necessarily drink every night.
This hostel shouldn't be confused with the Greg & Tom Party Hostel. There are different hostels run under the Greg & Tom name. The other one is great for partying, just like the Little Havana, but this one is more chill. There's still the opportunity to party, of course – but there's not such a massive emphasis on it, nor a sense of obligation to do it at the regular Greg & Tom Hostel in Krakow.
As for the hostel's features, it has 10 differently sized dorm rooms and some private rooms. It has a super central location, sort of in between the historic center and the train station, making it a very practical place to stay – especially for visitors who are just in Krakow for a few days.
There's a dinner every night which is the perfect opportunity to meet the other travelers and have a good time talking. At this hostel, it's easy to meet people and make plans together during the day as well. You can also join some of the free guided tours of the city. It's another good way to learn about Krakow and hang out with other people from the hostel.
In our experience, the beds are more comfortable at this hostel than average. Overall, it's one of the best hostels in Krakow and it has won a lot of awards. Prices are super reasonable, so it definitely makes sense to choose this place if you're looking for a chill and comfy hostel in Krakow.
→ Make your reservation at The Greg & Tom Hostel here!
Mundo Hostel
Our third hostel recommendation in Krakow is the Mundo Hostel.
Located in the old Jewish District of Krakow, it's pretty close to many of the historic attractions, and the surroundings are beautiful. It's one of the highest-rated hostels in Krakow with an average rating of 9.5 out of 10 on HostelWorld.
The Mundo Hostel is pretty chill and most guests are the kind of people who want to explore the cultural life of Krakow and possibly also have some fun at night. It's possible to party and join some pub crawls while staying at the Mundo Hostel, but it's not the only focus point. So it's a pretty cool place for every type of traveler.
The rooms have an interesting design, as each one is decorated like a country. This adds to the cultural vibe of the hostel and it definitely motivates you to visit more countries around the world if you haven't already done so. The atmosphere is great and there are many opportunities to socialize with the other guests – over breakfast, during a tour, in one of the common areas where there are always people hanging out.
Dorm beds are around $20 per night while private rooms are roughly $50 per night. Prices can change depending on the season, though. But overall it's a hostel with reasonable prices, regardless of whether you want to sleep in a dorm or pay extra for some more privacy.