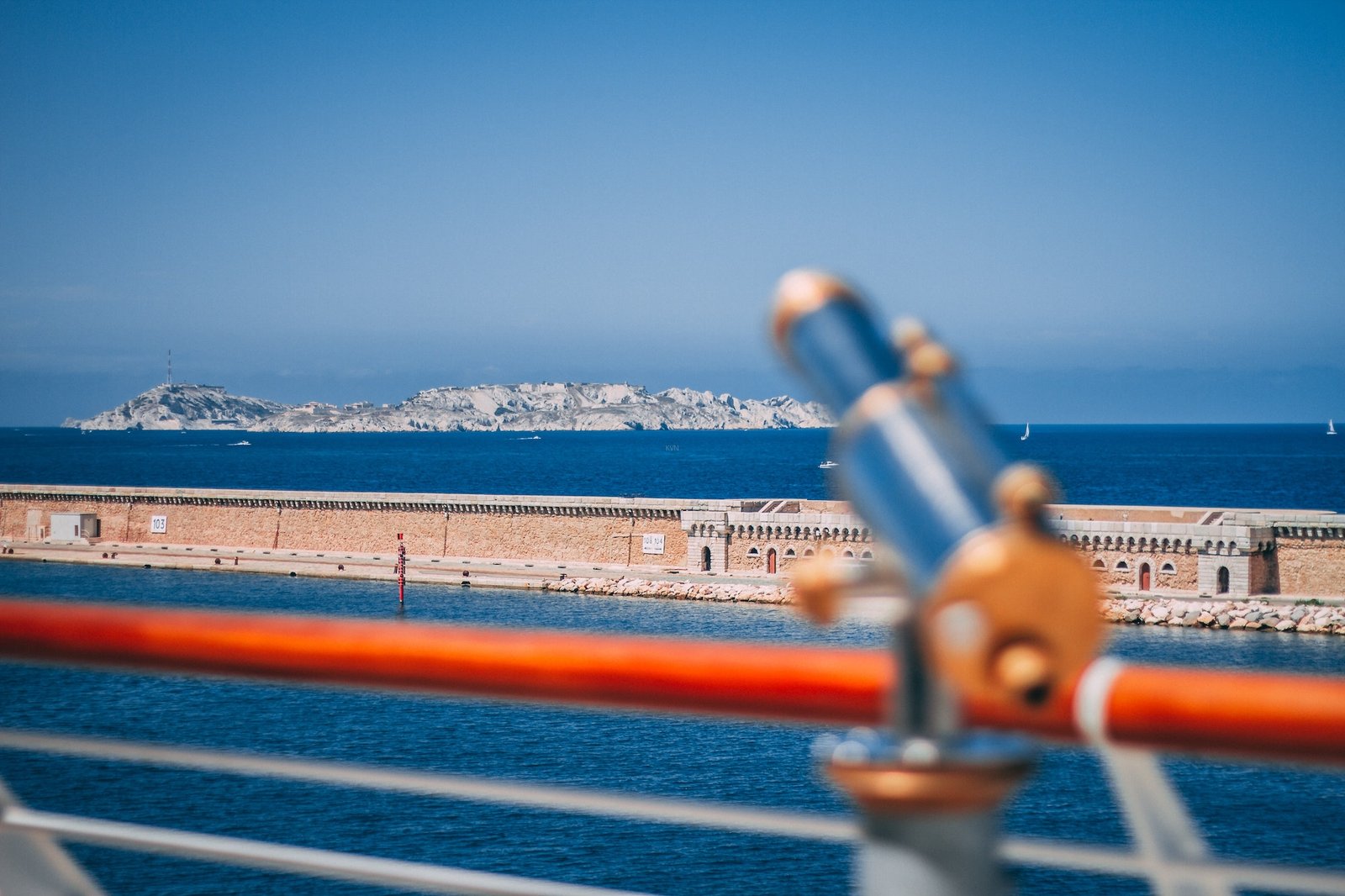 Travelers had high expectations for 2020 and 2021. But for obvious reasons, tourism became an impossibility in most regions. However, things have now opened up, and if you are looking for some new and exciting places to visit, we will share some recommendations here. These are the best alternative holiday destinations for 2022 and beyond!
We are putting an emphasis to cities and regions that are somewhat under-looked in comparison to typical destinations – yet they have at least as much to offer. Let's get started…
Asturias, Spain
Spain is one of the most visited countries in the world, but tourists rarely go to the northern parts. Most travelers visit the Mediterranean coast where cities such as Barcelona, Alicante and Málaga can be found.
But in reality, the northern part of Spain is just as interesting. Asturias is known as the green region – it is full of mountain and forests. You have tremendous beaches way up north, and you'll find interesting cities such as Gijón and Oviedo.
The Asturias region should be a must for any traveler. The only downside: It's a bit isolated. Asturias has one airport, but international connections are few. Most travelers should fly into Madrid and take a train to Asturias from there. Train tickets are affordable, and you get to see some nice views on the way to the north.
Nuuk, Greenland
Even though Greenland isn't technically a Scandinavian country, it is a part of the Kingdom of Denmark and therefore lots of Scandinavian culture is present.
Greenland was first inhabited by the Vikings around the end of the 10th century. Later, the inuits came to inhabit the island,
Greenland is a great alternative to Scandinavia since the culture remains, but the climate and the nature is drastically different. You can see northern lights in both autumn, winter and spring – and you can explore the local nature if you have the guts for it.
Nuuk is the largest city in Greenland, so it's the easiest place to use as your base. Combine a trip to Denmark with a trip to Greenland – this is where you will find the most frequent direct flights.
Marseille, France
France holds the title as the most visited country in the world.
But when it comes to destinations in France, Paris overshadows everything. Even when tourists look beyond the capital, they usually focus on sunny Nice or influential Strasbourg – not to forget the popular north, which has frequent connections to Belgium and Germany.
But Marseille might be the most interesting city (if we look away from Paris). It's one of Europe's oldest cities, and it is very rich in history. Furthermore, Marseille is located on the southern coast where the weather is at its best. Thanks to great train connections, you can easily travel between Paris and Marseille in just a few hours. Marseille also has train connections to Barcelona and Madrid in Spain.
Santa Fe, United States
There are many Santa Fe's around the world – it's a common city name in most Spanish speaking countries – but you've got to visit the one in the state of New Mexico.
Santa Fe, New Mexico is a small city with just around 85,000 inhabitants. But don't let that fool you: Santa Fe is an incredibly charming city with unique architecture and a rich artistic scene.
If you are into museums, Santa Fe is an awesome place to go. In the central part you have at least nine good options. The weather is also warm for most of the year, and Santa Fe has many nice cafés and restaurants where you can get a break from the sightseeing.
As one of the best alternative travel destinations in the world, Santa Fe is a must if you are going on a road trip in the southwestern United States.
Macau, China
Macau is a special administrative region in China. Its culture is drastically different than the mainland, and a visit to Macau will certainly be a unique experience.
For centuries, it was a Portuguese colony. It was only recently handed over to China. Located near Hong Kong, it provides a great alternative for business travelers. Macau is famous for its gambling industry, exceeding even Las Vegas when it comes to turnover. But it has other entertainment facilities as well, so you have plenty of things to do when arriving.
Macau isn't exactly cheap to visit. It has become a resort city. Even the locals are very wealthy: Local purchasing power is among the highest in the entire world. If you're looking for a new and exciting place to visit in Asia, Macau is one of the best options!
Azores, Portugal
Portugal is quickly becoming one of the top countries in Europe among tourists.
However, most visitors only have an eye for the southern Algarve region, the island of Madeira, and the capital Lisbon. You rarely see any mentions of the Azores. Yet, this group of Atlantic islands are absolutely amazing to visit. Especially if you are into beaches and beautiful natural settings.
We have an article about the Azores that you can read here. Perhaps that will encourage you to go there eventually!
Fortaleza, Brazil
While Brazil is still not a popular tourist destination – the fifth largest country in the world receives just over six million visitors per year – it has the potential to become it.
At the moment, most tourism is focused on cities such as Rio de Janeiro, Florianópolis and São Paulo.
But if you want to experience the wildest and most unique form of Brazilian culture, try visiting the northeast. In this corner, you'll find cities such as Fortaleza and Recife. Both are highly worth visiting, but we will stick to one Brazilian city here and choose Fortaleza.
Fortaleza is located in the Ceará region which is regarded by most locals as Brazil's most beautiful region. That makes it the perfect place to stay while you go out exploring the nature. Furthermore, Fortaleza itself is a large city with a metro population that exceeds four million inhabitants – and just a few steps away from all the skyscrapers, you'll find nice beaches with hot water.
Bratislava, Slovakia
Central Europe is an amazing place to visit. And the amount of interesting cities is truly endless.
Prague, Krakow, Vienna and Budapest are common choices, but while you are exploring all of those, consider a trip to Bratislava in Slovakia as well.
There are direct train routes between Vienna and Bratislava several times per day. It's really easy to go back and forth. Bratislava is a historic city with many things to see. You can do sightseeing here for several days. Another benefit of going: The prices are lower than in the other Central European cities we mentioned, and there are much fewer tourists. All things put together, Bratislava makes a great alternative travel destination.
Kazan, Russia
Just like Brazil, Russia isn't getting as many foreign visitors as it deserves. And when travelers do go to Russia, it's typically to see Saint Petersburg, Moscow or Sochi.
Those cities are all great but consider Kazan as well. Kazan is a city in Central Russia with beautiful architecture. Located right by the Volga River, it is home to well over a million people. It brings a perfect mix of Russian and Oriental culture. You can see everything from Orthodox churches to mosques, as well as modern concert halls and other entertainment facilities.
Be sure to walk by the river at least a few times while you're in Kazan. Kazan has a nice international airport, so it's relatively easy to get in and out, but remember that most travelers need a visa to get into Russia.
Jaipur, India
India is incredibly rich in culture, and if you're going to visit it, there are several cities you can consider.
Jaipur is popular because of its many classic attractions. Hawa Mahal, Nahargarh Fort and Amer Fort are among the highlights. When visiting Jaipur, you can also consider trips to Agra and Delhi. Together, they form the Golden Triangle of Historic Tourism in India. Highly recommended.